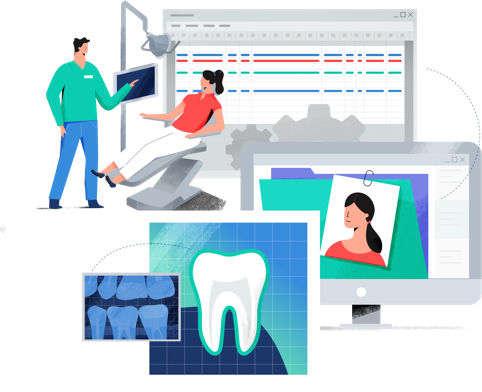 Dentrix Smart Image
Dentrix Smart Image expands your ability to give both good and fast care by protecting your practice against potential mistakes and costly human error every time you acquire images. You can also connect images with CDA codes that are then posted to the ledger, saving you time from manual entry and ensuring you get paid for the procedures you perform.
Watch a Demo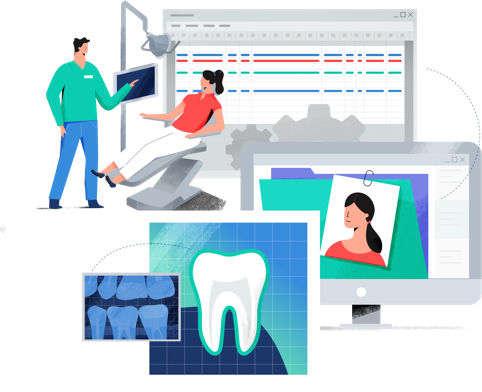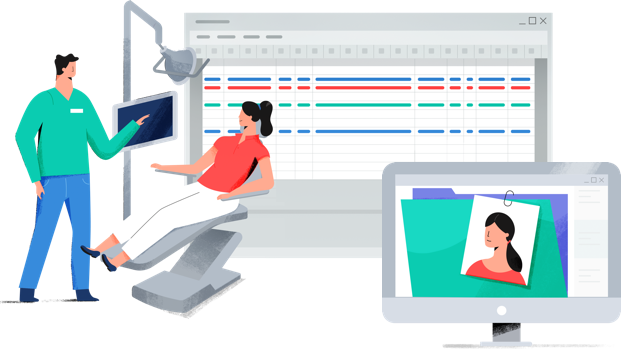 Health History Module
Knowing more about patients and their medical conditions can help you customize and expand clinical care. With the new Health History you can add as many Allergies and Medical Conditions as needed (not limited to 64), plus you can track patients' emergency contact, primary care doctor, preferred pharmacy, and current medications.
Watch a Demo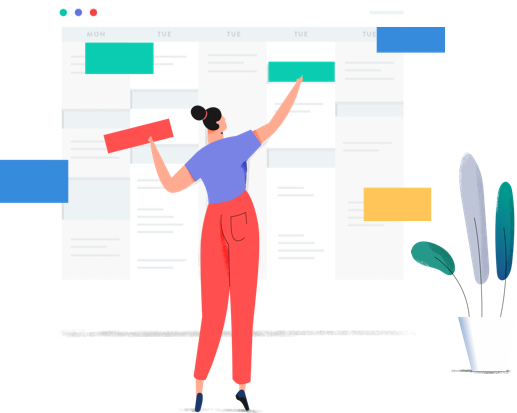 New Appointment Lists
A messy, cobbled, digital workflow isn't any better than a physical one and can kill efficiencies and eat up revenue. The new Appointment Lists tool combines several previously separate lists into one customizable and searchable list to simplify finding and scheduling appointments.
Watch a Demo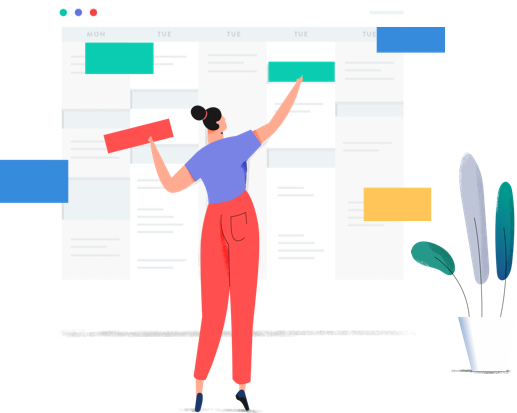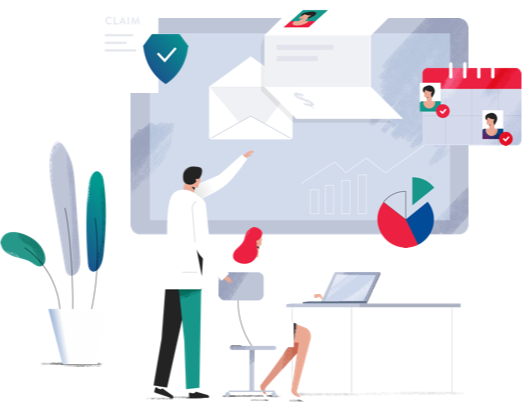 Month End and Task Scheduler
To compete with the threat of corporate practices, you need to operate at peak efficiency -- from the first patient communication, through clinical treatment to billing and re-care. With Month End and Task Scheduler, you can schedule all of your month end tasks and reports to run automatically, without having to close out of Dentrix.
Watch a Demo
What are customers saying?
"Always nice to see the continued development and improvement of the software. One of the improvement I most like is the ability to schedule tasks. I used to have to manually run month end on the first day of the month. Depending on when this fell, it may have required an early start to the day. It is nice to be able to schedule this to run automatically. As well, it is handy to be able to run some tasks/utilities while users are in Dentrix. It was at times challenging to have everyone out of Dentrix in order to run tasks/utilities."
- Dr. Rex Hawthorne, Dentist, Vernon, BC
"The one word I would use to describe all of the fabulous features in the new release of Dentrix G-7 is "CUSTOMIZABLE!" Each office can set their own personal preferences within the different modules and utilize what's most important for their needs. Some of the new features are even customizable to each work station!"
- Joanne Cameron, Office Manager/Dental Assistant, Dr. Richard Neal
"We love the new health history module. It gives us better insights into patient conditions. The seamless interface with patient questionnaires saves us time and ensures accuracy"
- Melanie Parado, Office Manager, Bazos Dental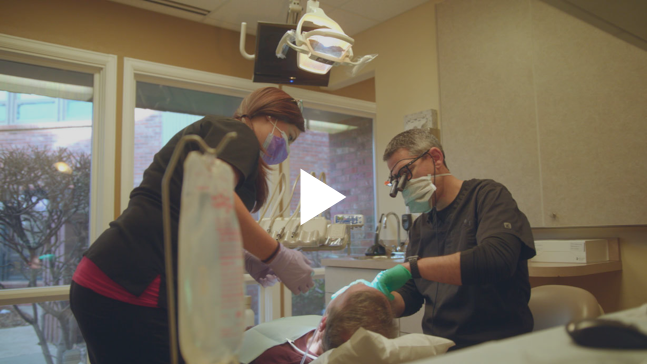 Expand Your Business
When you expand your abilities with Dentrix, you can perform at peak efficiency to gain patients' trust and strengthen your business.
Upgrade Now
Download the Dentrix G7 Product Flyer
Staying competitive in today's dental economy can be challenging. Learn how the new tools and functionality in Dentrix G7 help make your job easier and your practice more efficient.
Download here
Watch a Dentrix Testimonial
Hear what a Langley, BC dentist has to say about training her staff on Dentrix G7, particularly Smart Image.
View Now
Learn about Dentrix Smart Image
Treatment capabilities and patient experience go hand in hand. Learn how Dentrix Smart Image can help you provide quality care by connecting your clinical and financial process into one efficient workflow.
Learn More